[ROM][PORT][CM7.2]Jelly Bread v5.0 for Galaxy Y


Hi guys presenting Jelly Bread v5.0 for Galaxy Y prev.iously i have posted it v4 version of jellybread and this is the v5 of that rom ,this rom is based on cyanogenmod7 by percy_g2.
Screenshots: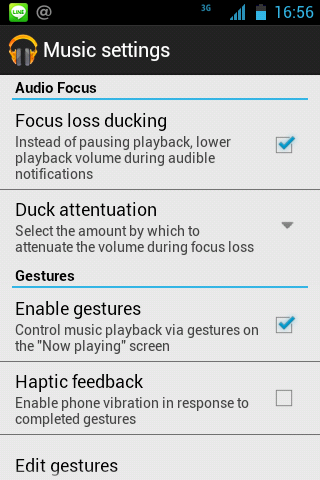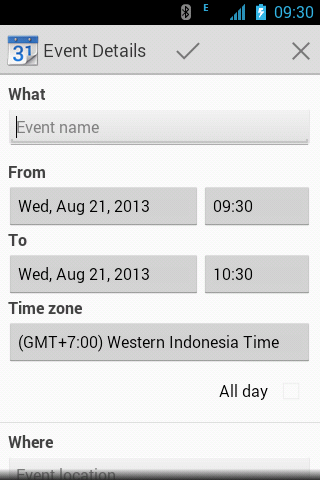 Features:
Clean and Latest Unofficial Nightly for Samsung Galaxy Y
Fully working camera
Gapps Included
BLN Enabled
Integrated Achep ICS layout , modified to JellyBean Layout
Themed the whole framework-res.apk, SystemUI.apk, and all system apps. No theme.apk
Jelly Bean style statusbar expanded
Settings shortcut on statusbar expanded
Wifi and Bluetooth Switch on Settings
ICS/JB Task Swithcer Style
Nexus 4 (Android 4.2) Analog Clock Style
ICS/JB Style Settings
Jelly Bean transition animation (super smooth)
Included Universall Megabass Audioboost
Full Roboto font
Ads free, hacked host
Adrenaline Engine 4.4
LoopySmoothness Tweak
Effiecient RAM consumption
Overall smooth and fast
Installation instructions:
Mount system,data and cache
Flash Kernel zip
Format system,data and cache
Mount all of them again
Flash the Rom
Wipe data
Reboot !
Downloads :
Jellybread-v5.0-totoro-build.zip
Kernel
Enjoy...!
Read More